Who says healthy can't be tasty
Our Products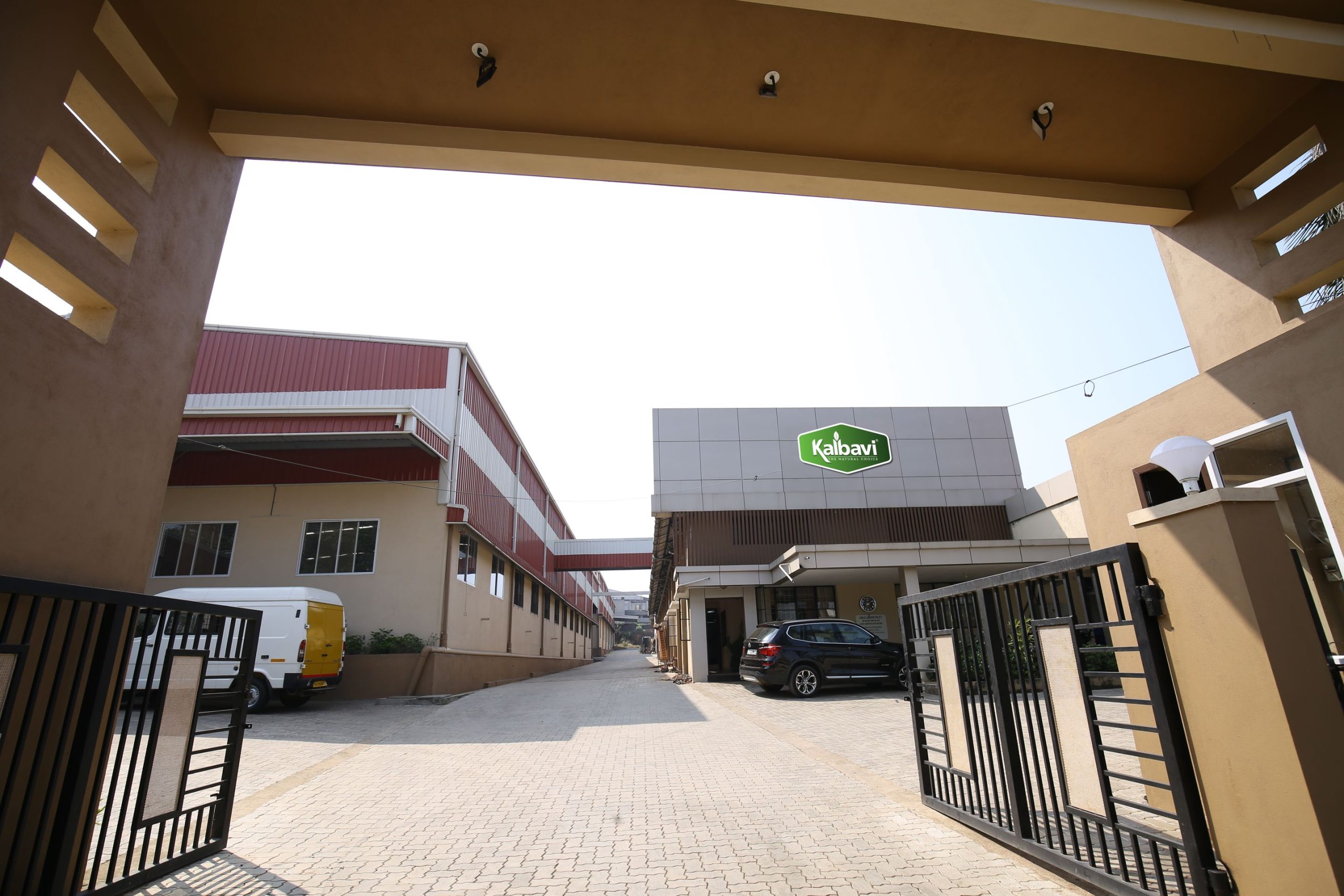 Kalbavi Consumer Foods Private Limited
Kalbavi is a leading manufacturer and exporter of Cashews in South India established in the year 1987 with an experience of over 50 years in the dry fruits and spices market.
Our portfolio comprises of the entire basket of Dry Fruits. 90% of our products are sold direct to consumer through the Modern Retail/E-Commerce platforms.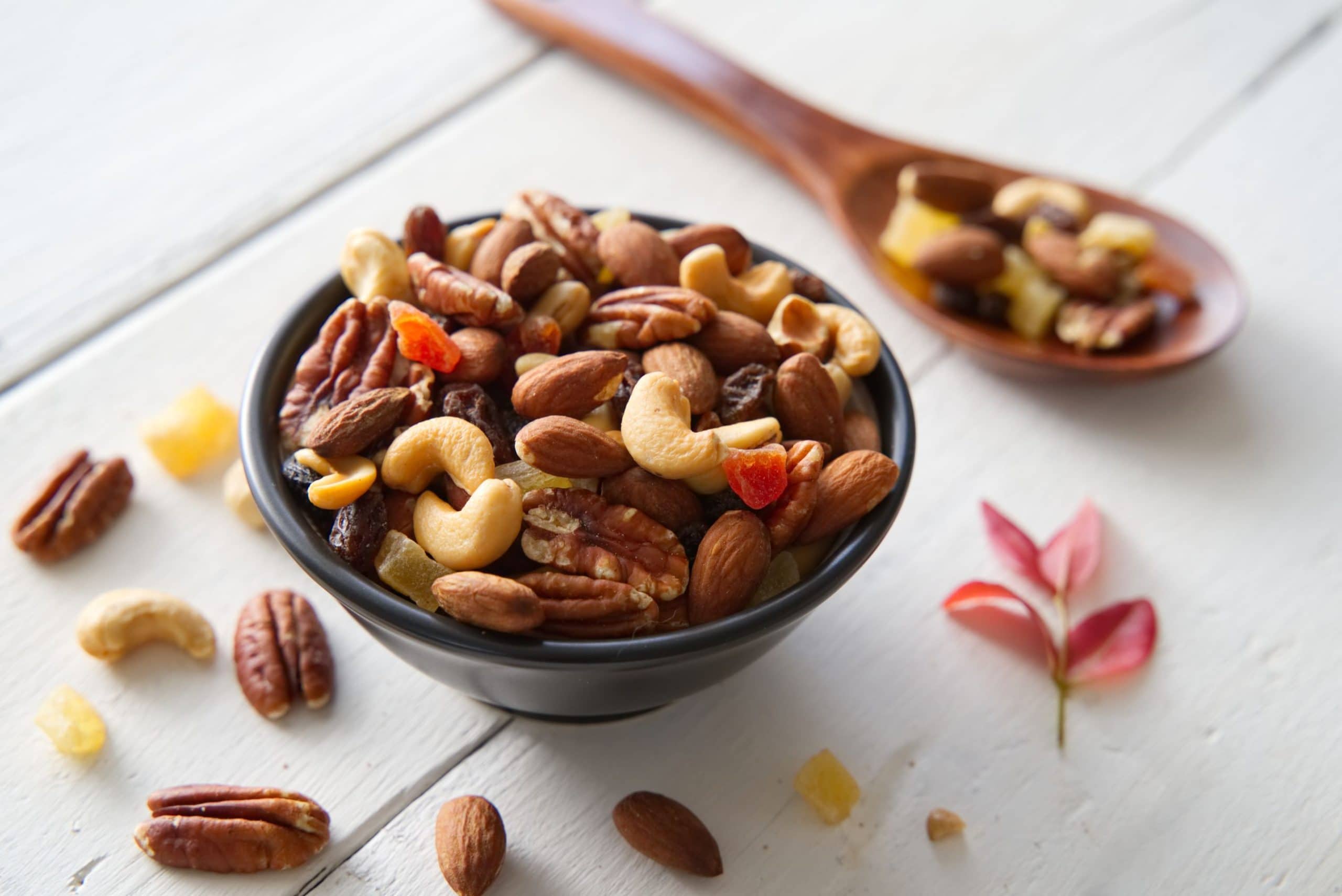 Grab the best offers at our store !